We might not be at our wedding venue right now, but weddings are still very much on our minds. Over the past few weeks we've been travelling around Europe (New Zealand's winter 2016). While we've been here we have been keeping our eyes out for some trends, ideas and inspiration for weddings back home in New Zealand. So here's a just a few we have seen…
Lovelocks are huge.
Every city we visit there are plenty of Lovelocks. They are been locked onto bridges, fences, structures surrounding trees and old monuments. Here's just a really small sample of some of the ones we've spotted.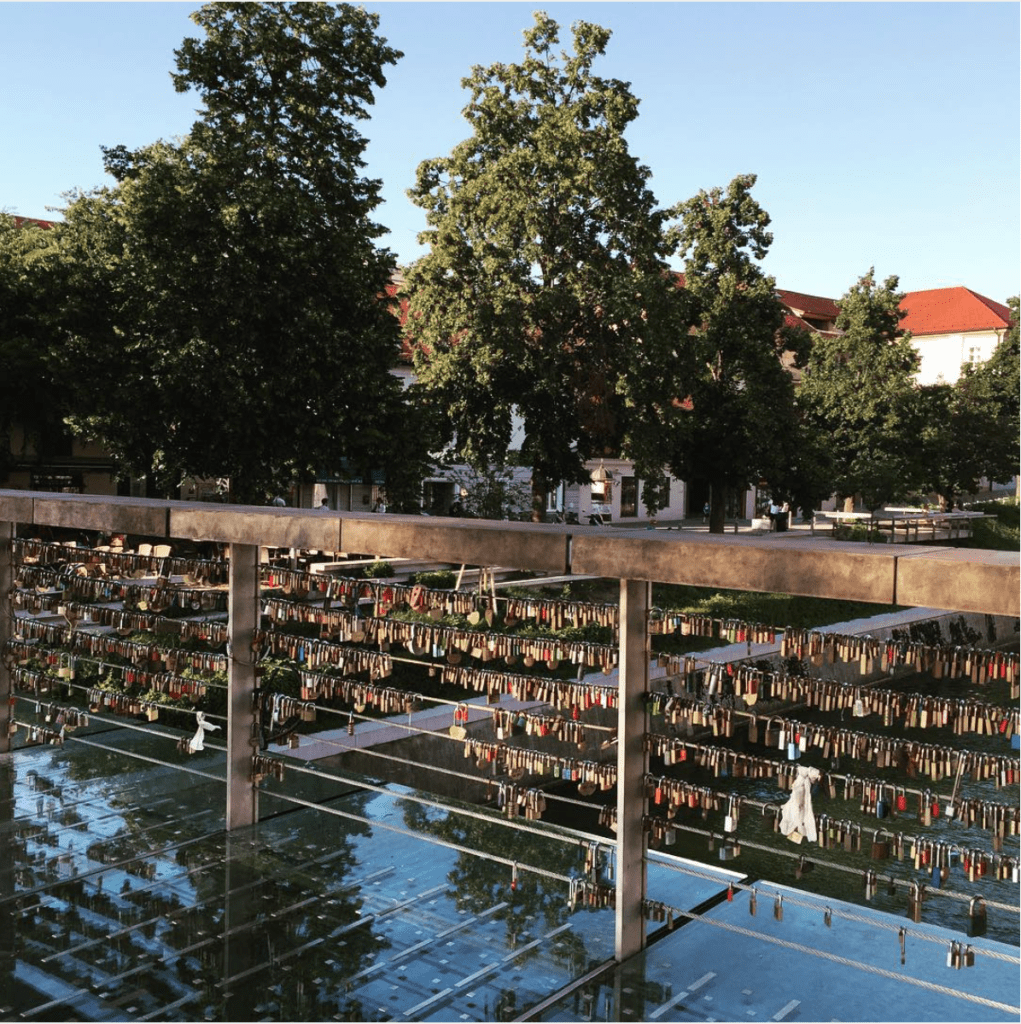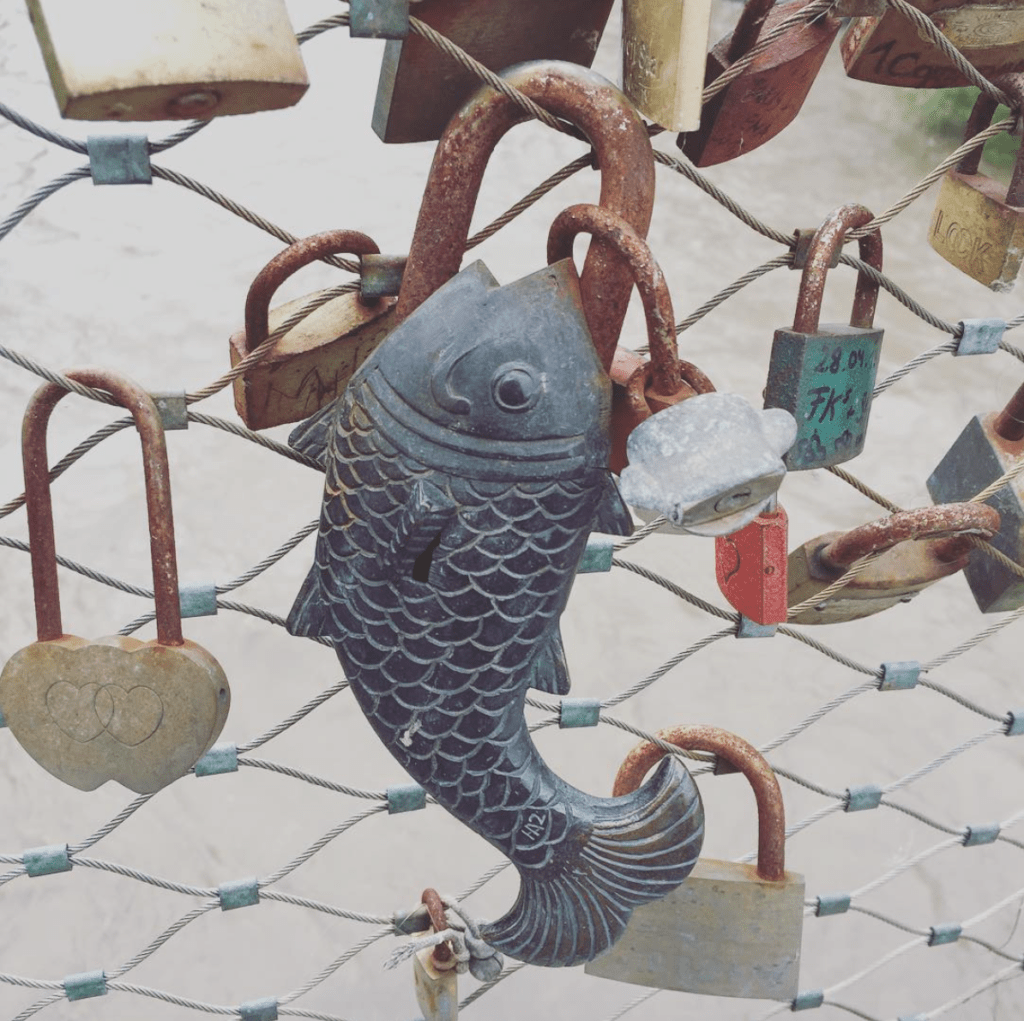 Big word shapes.
There have been numerous 3D words made from various substrates appear all over the place too. They have been covered in street art, like the one in Sopron or grass, like the one in Budapest. They are heaps of fun and make a really BIG statement. How fabulous would it be to have your names or initials that your guests could intact with, decorate or use as a backdrop for photographs on your wedding day.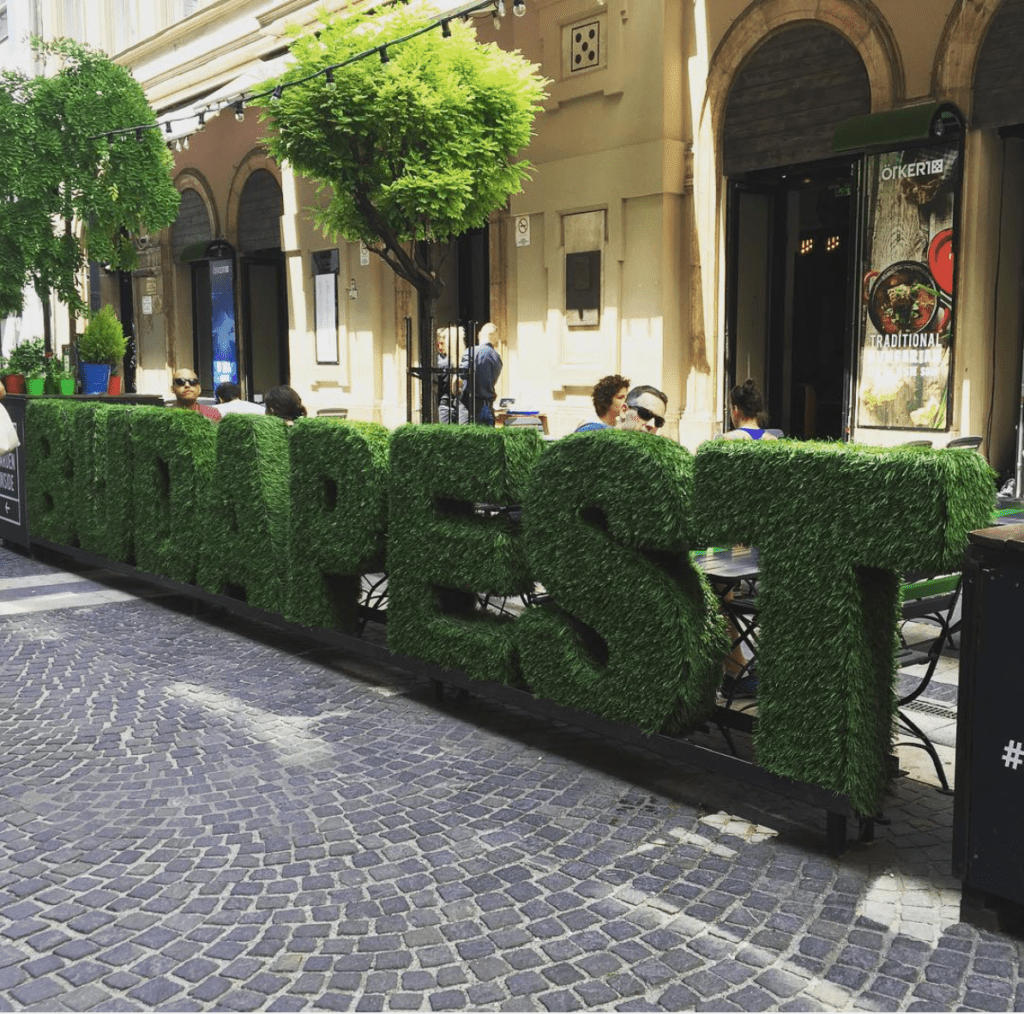 Having fun hanging stuff.
We've see a couple of really cute ideas to add some colour and fun by hanging things up. Like the colourful, bright umbrellas we stumbled upon in Split or the vintage lampshades hanging from some trees in London. They both instantly add a little bit of brightness and whimsy to any setting.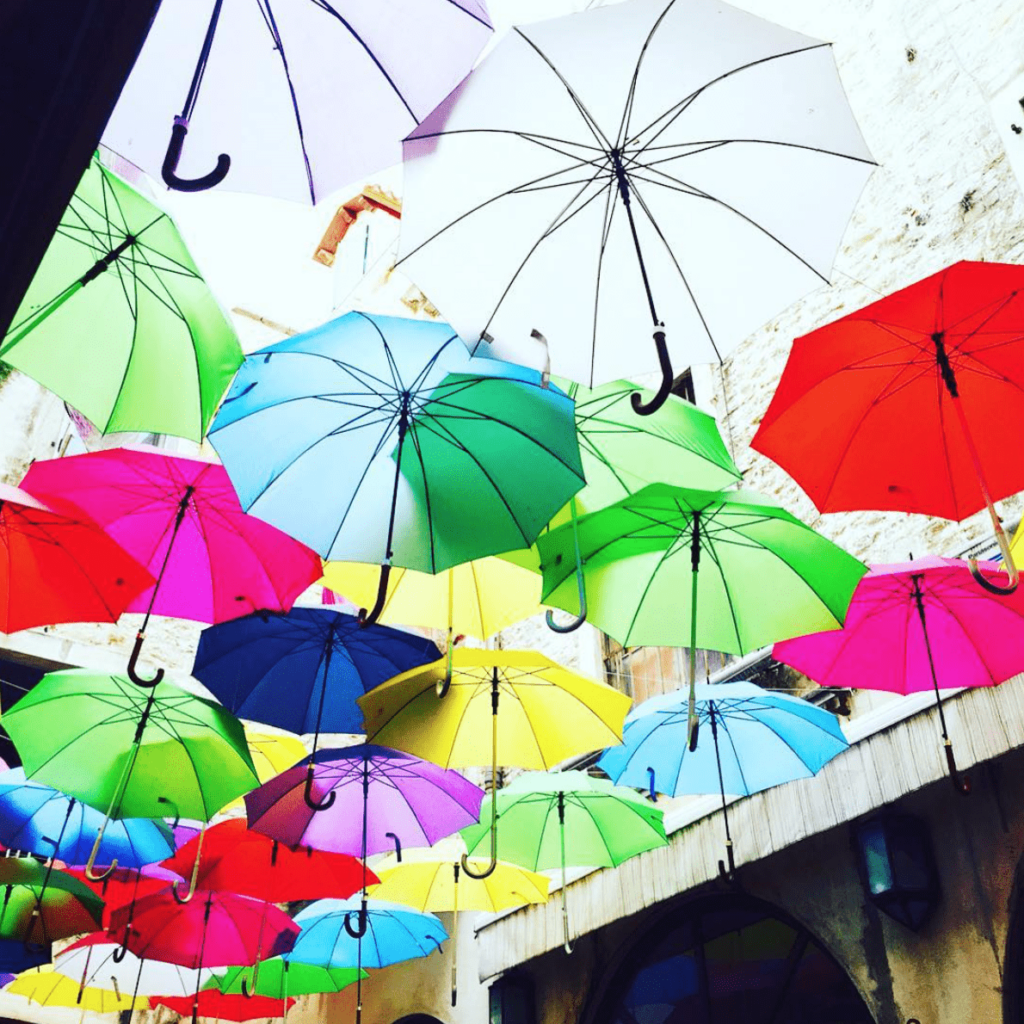 Stay tuned for more ideas and inspiration we spot in Europe over the coming weeks.