Vintage wedding venue Old Forest School was super proud host the team from New Zealand Weddings magazine during their Bay of Plenty styled shoot. If you want to see more get yourself a copy of the Spring 2015 issue of New Zealand Weddings Magazine. There's some great content inside for anyone planning a wedding, like, what's new in the world of weddings, some real wedding inspiration, lots and lots of fashion and makeup ideas and plenty more.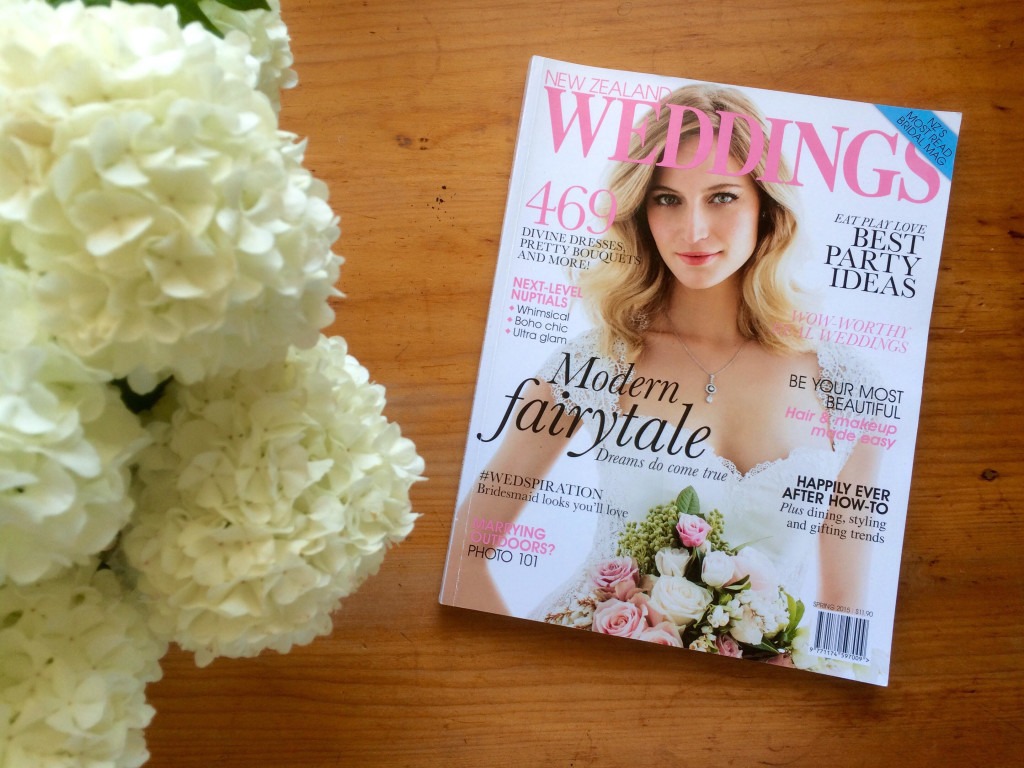 The team of New Zealand Weddings Magazine captured some beautiful images in a number of places at Old Forest School. Inside the Schoolhouse, outside the Tin Shed, under the Sycamore tree and in the Big Barn. Casey from The Heirloom as usual did an splendid job of the styling and flowers to make the Big Barn look amazing. Michaela used her amazing calligraphy skills to write some inspiring and beautiful phrases, you can see more of her work at www.mchaelamcbridecalligraphy.com. Rose aka Little Miss Rose, shared some tips for capturing beautiful images in an outdoor setting on page 162. Even Holly got in on the act, sharing one of her fabulous recipes "Sweet Berry Pie Jars"which features on page 138.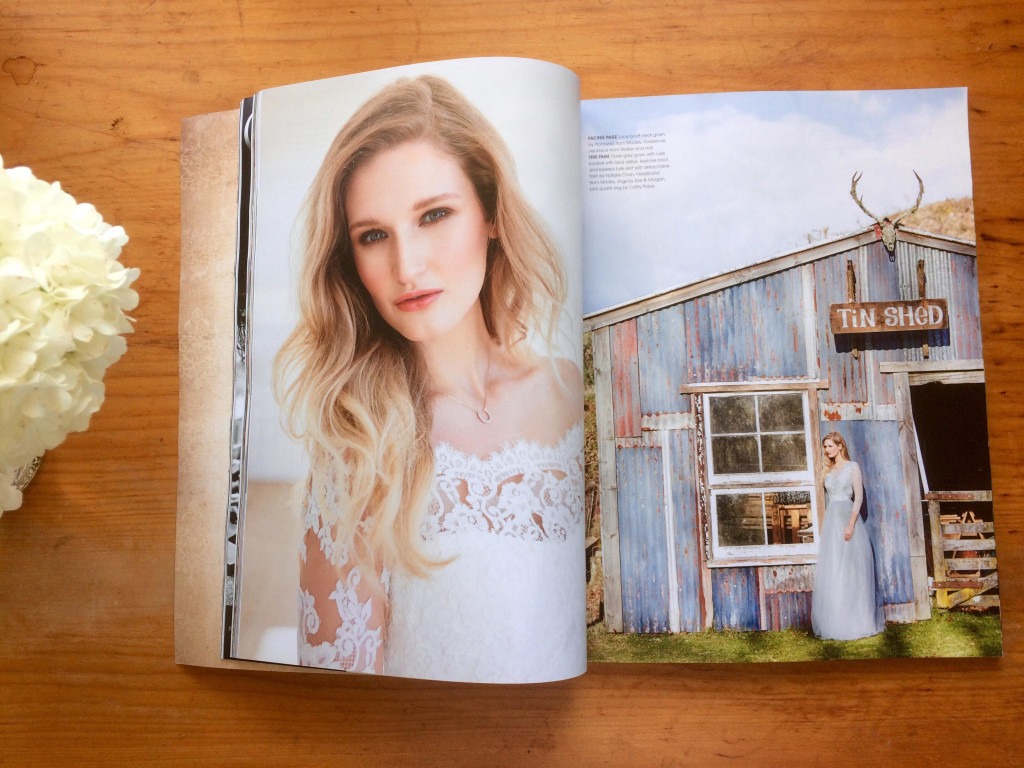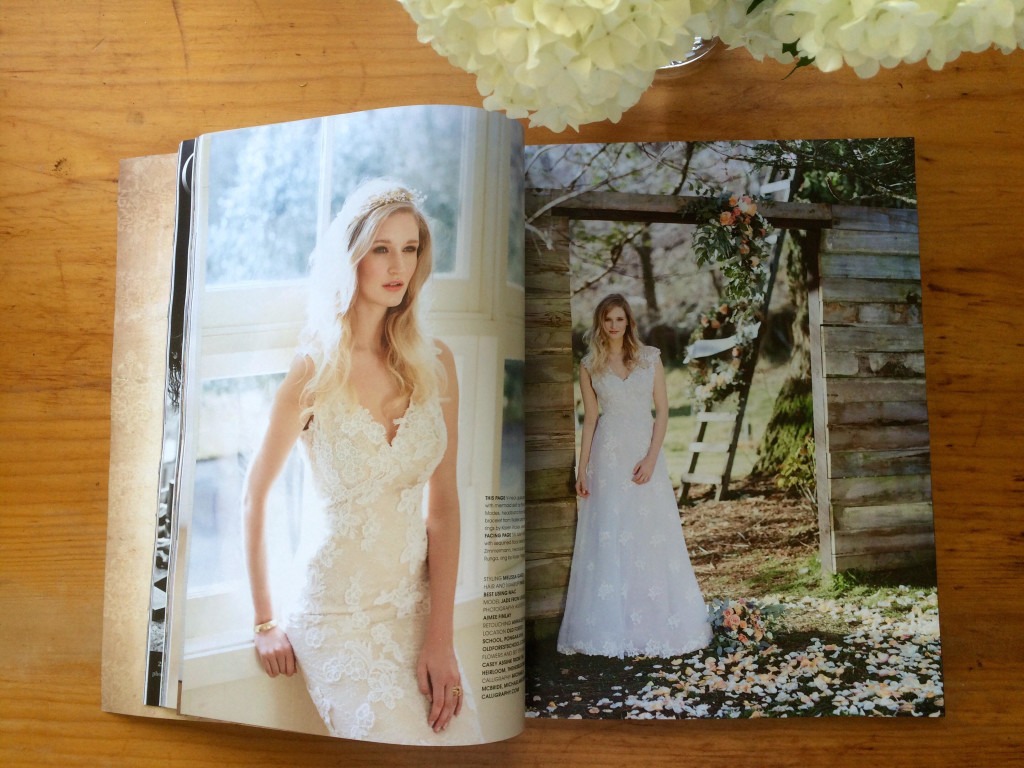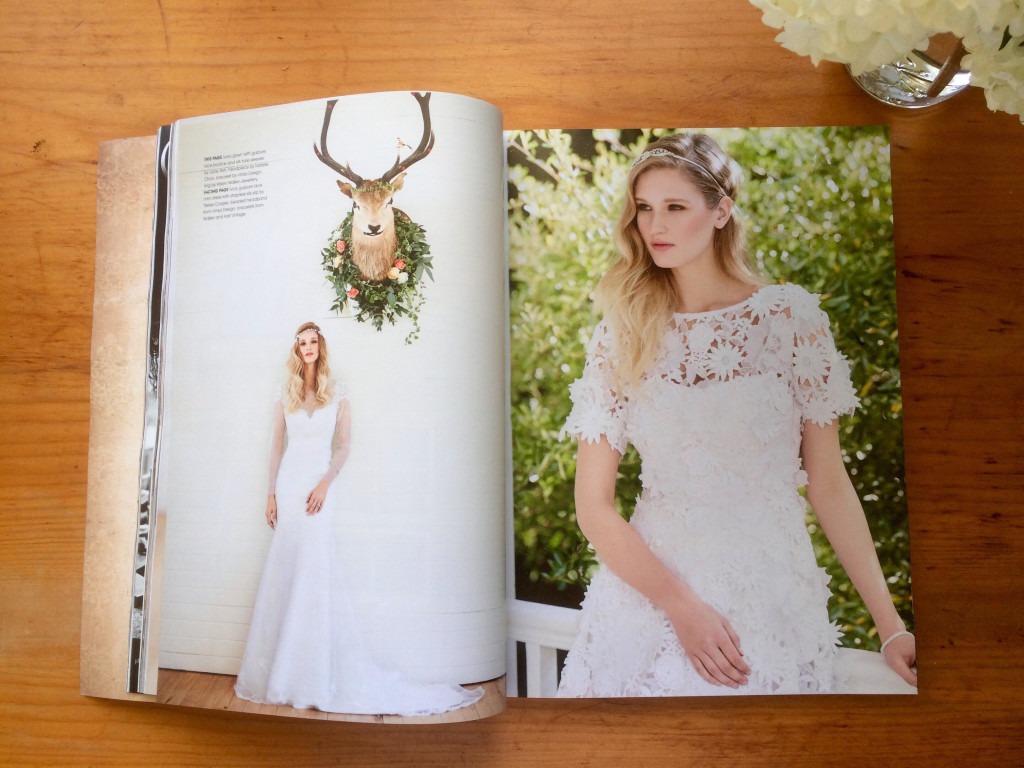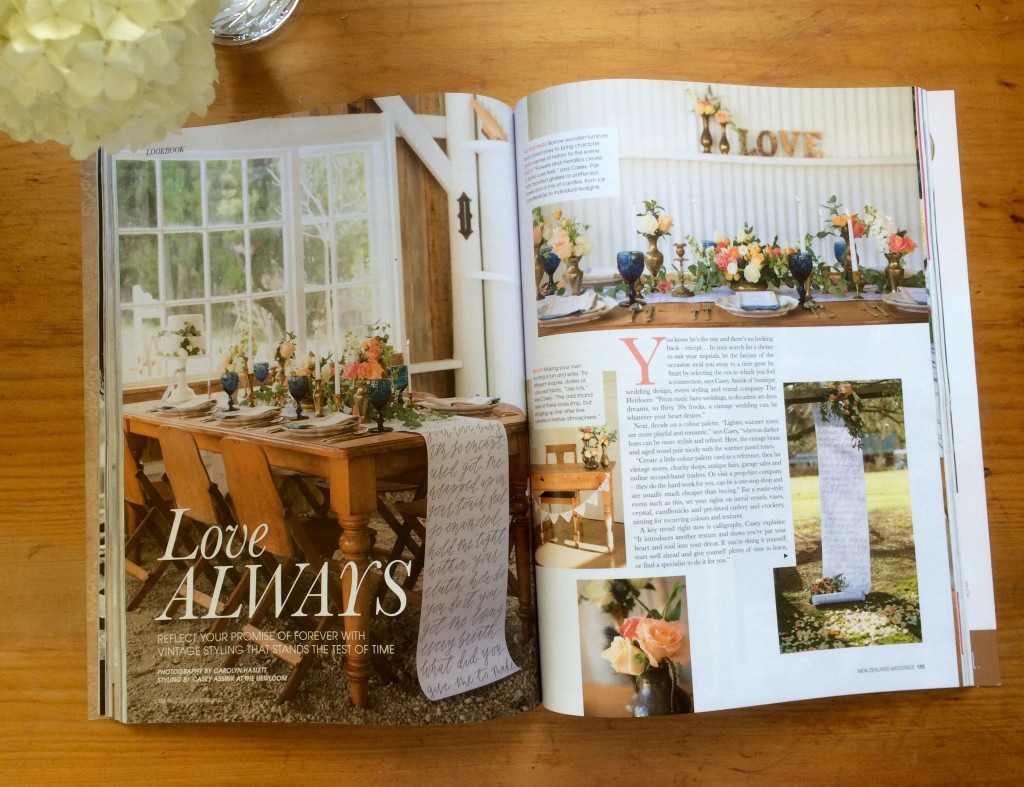 It was a really fun day and we look forward to having New Zealand Weddings magazine visit us again. As everyone knows, one trip to Old Forest School is never enough.
Photography for the magazine shot at Old Forest School by Carolyn Haslett Photography.