Congratulations to one of the fantastic couples who got married at Old Forest School, they've won the Perspectives Wedding Photo of the Year Competition.
Here's the photo that won…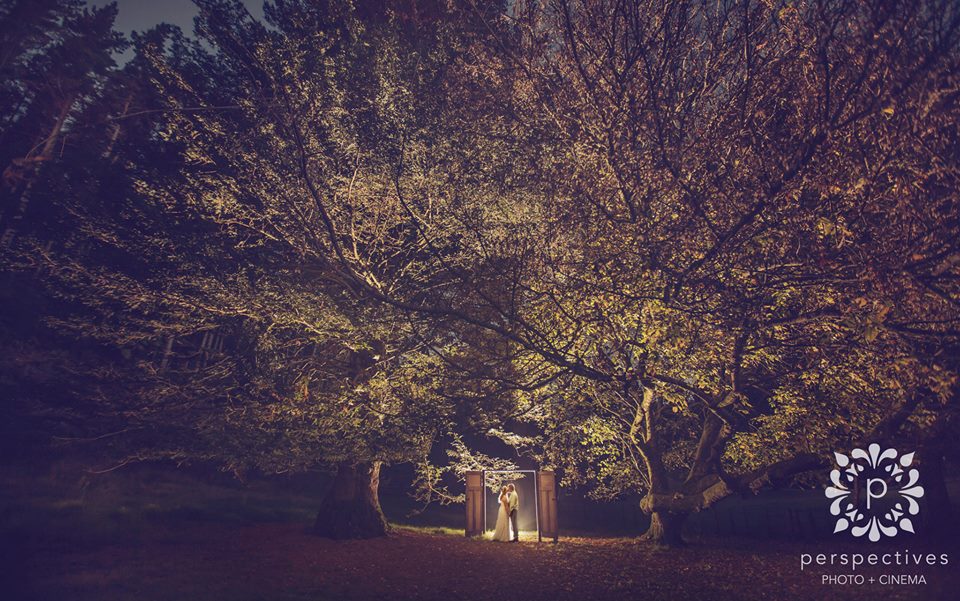 You can see more about this at  Perspectives Photo + Cinema's facebook page.
This is how the Perspectives Wedding Photo of the Year Competition worked…
"Vote for your favourite image from our 2013/14 wedding season, by hitting 'like' or leaving a comment.  The couple with the most votes will win a framed fine art print of their photo. Voting closes 5pm Sunday 13th July."
Sarah and Nathan's photo received more than 1,100 likes (votes) and had more than 500 comments.
And here's how Perspecives announced it…
"Introducing our winner….s! The race came down to the wire, and was so close to call. So coming in first equal is Dimce & Ivana and Sarah & Nathan… and also Courtney & Shane with an impressive amount of votes. So all three of you will be getting a framed print from us  Because we love you."
Here's a photo of Sarah and Nathan (the winning couple) straight after their gorgeous ceremony at Old Forest School.