Old Forest School is a fabulous vintage wedding venue. But now it's also been featured in a full length movie, "The Z-Nail Gang".
Here's a rundown on the movie…
In a New Zealand coastal town, a community lives peacefully. But this idyllic life comes to an abrupt end when Ned )postman) delivers a fateful letter that could change everyones lives forever. It announces the arrival of US mining corporation, Golia Minerals, looking for gold. The community is torn between those who welcome the promise of prosperity and those who oppose the mining of their mountain. The Z-Nail Gang weaves heart-warming characters into a community, environmental themes into a comedy. Some things really are worth more than gold.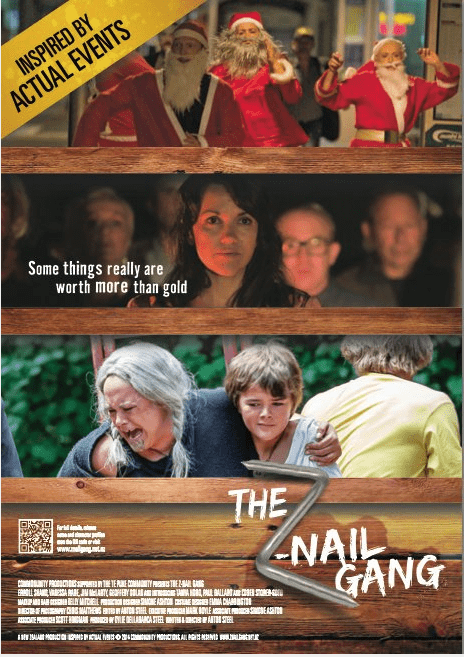 Old Forest School features frequently in a few scenes in the movie both inside the Schoolhouse and in the sports field. Stanley even makes a cameo appearance and looks totally splendid in his first motion picture.
Here's a link to the trailer on YouTube…Z-Nail Gang Trailer on YouTube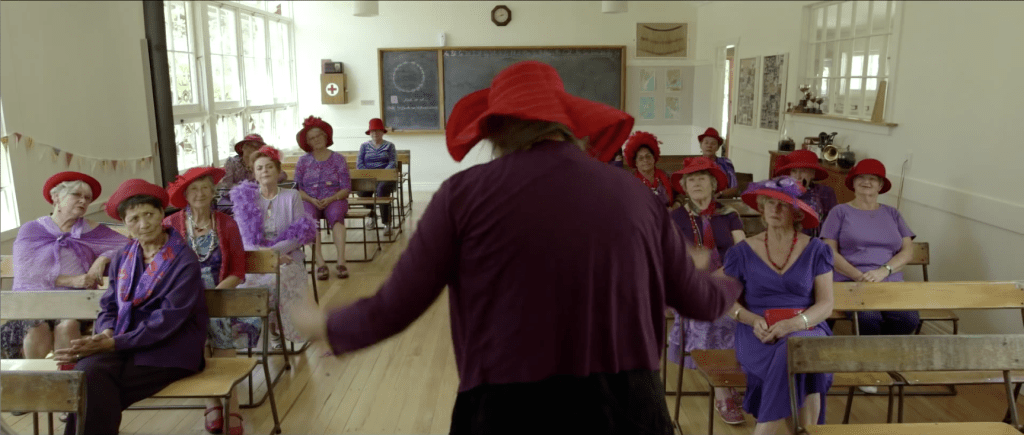 And here's us on the red carpet world premiere with the Director and Producer of the film.  From left to right Anton Steel (Director), Kylie DellaBarca Steel (Producer), Rose McMahon, Su-an McMahon, Holly McMahon, Alistair McMahon all from Old Forest School.