Old Forest School is all scrubbed up and raring to go for another wedding season. Many of the buildings have had a fresh coat of paint, both inside and out, and really are looking their best. The gardens have been carefully prepared, the lawns mowed and the signage put back up. The tennis net is up and the old school wooden racquets are out. The festoon lights have been polished and are so ready to sparkle the night away. Once again the Little Barn looks set to be the centre of dance floor attention. Tippy has a brand new place, right next to the sports area, it's absolutely the best vantage spot to enjoy watching badminton or gutter ball while sipping your favourite summer beverage.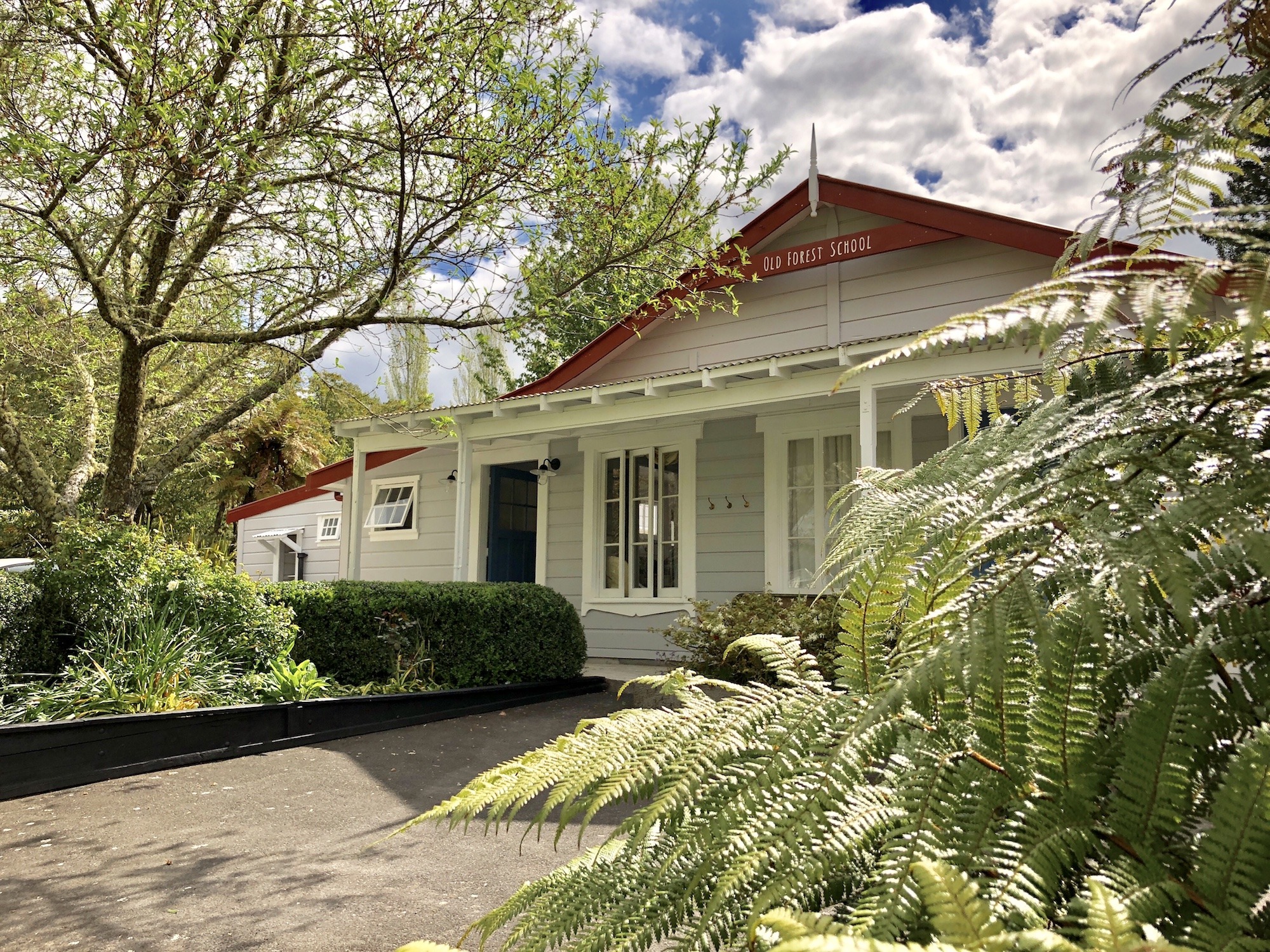 The outdoor spaces are looking more than ready for a whole new group of people to discover, explore and enjoy over the summer months.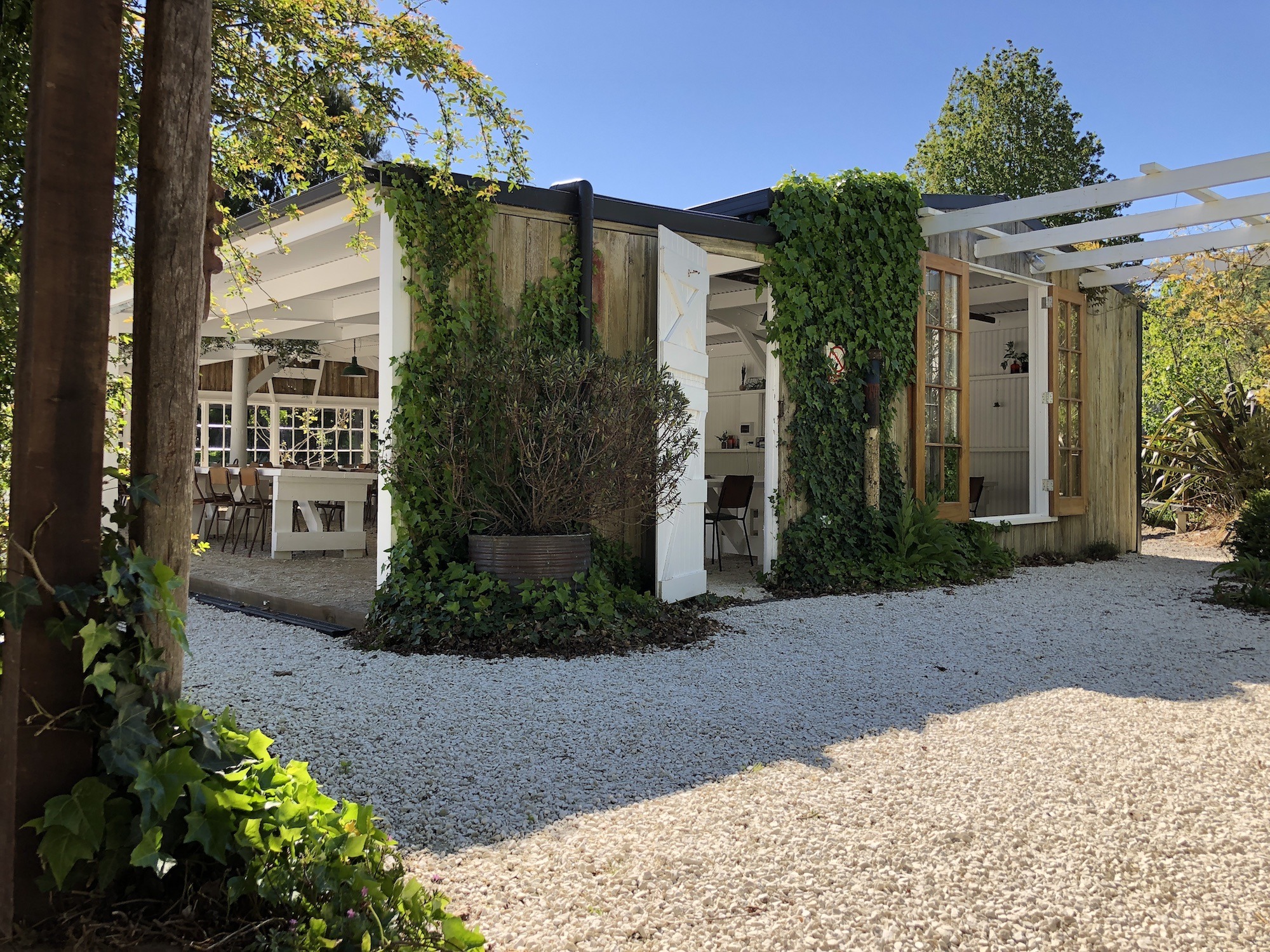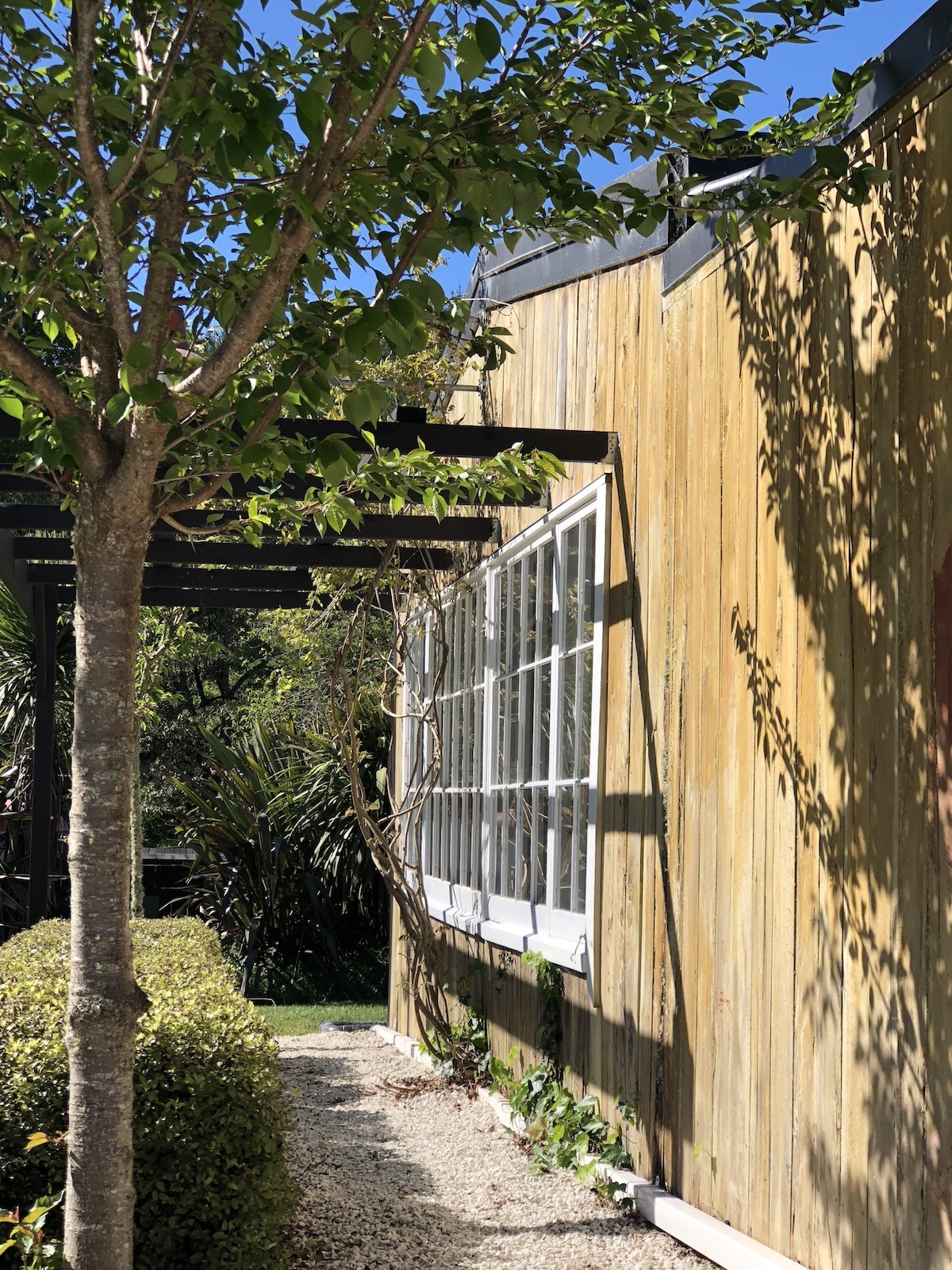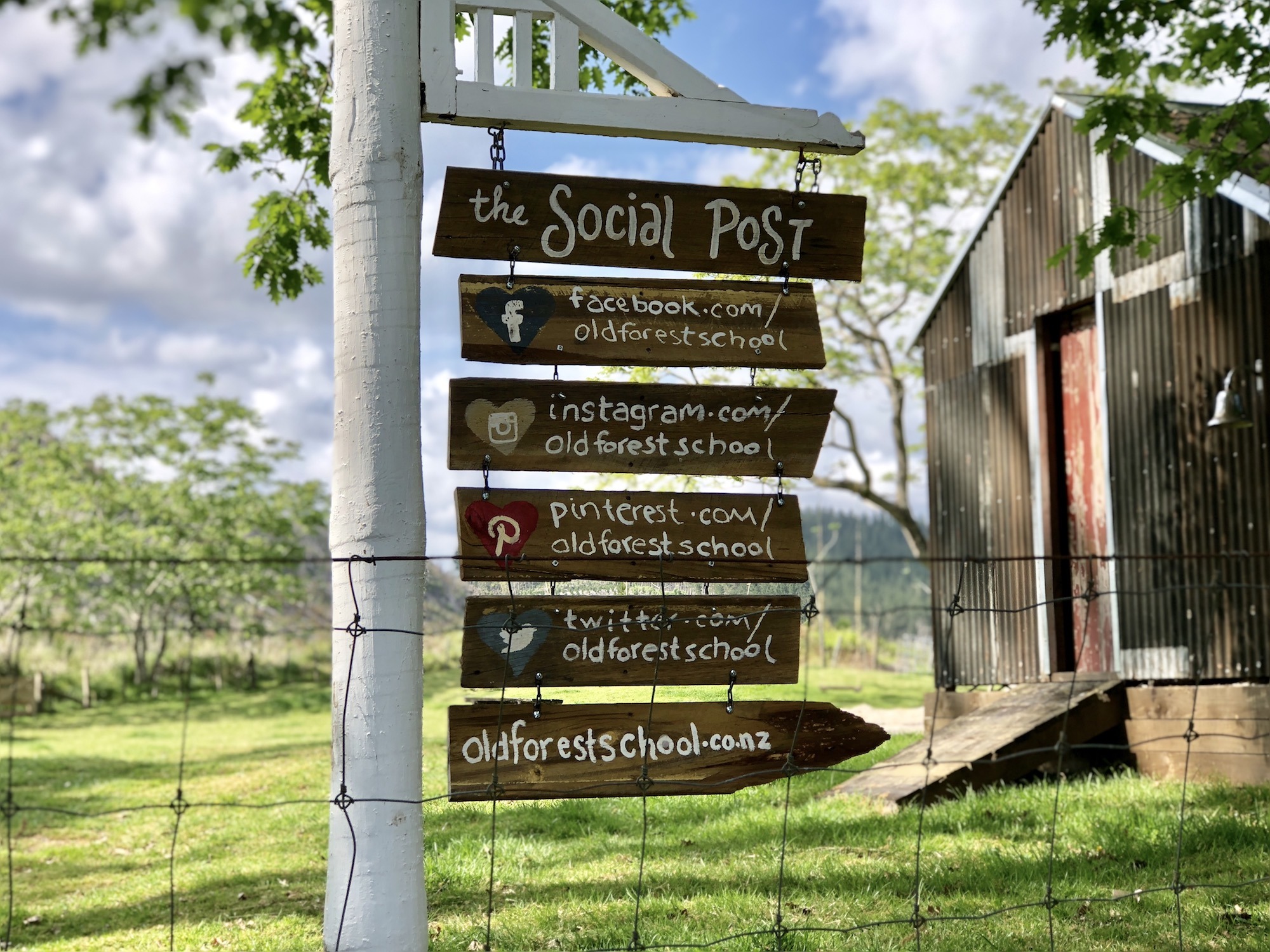 The Wisteria is all blooming and look fabulous creeping and climbing over many of our buildings.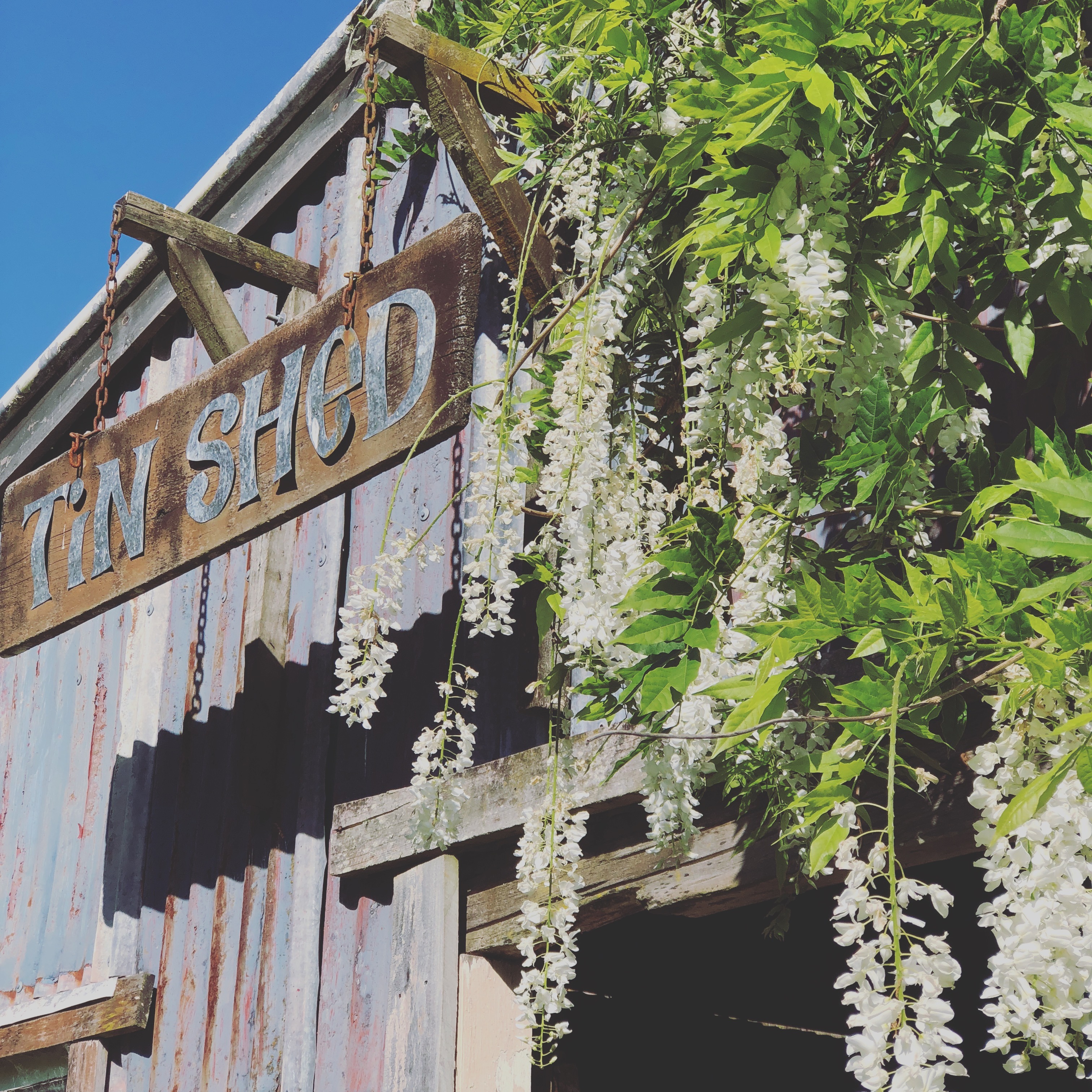 A big, big thank you to some of our helpers who assisted with getting the venue ready to go this year.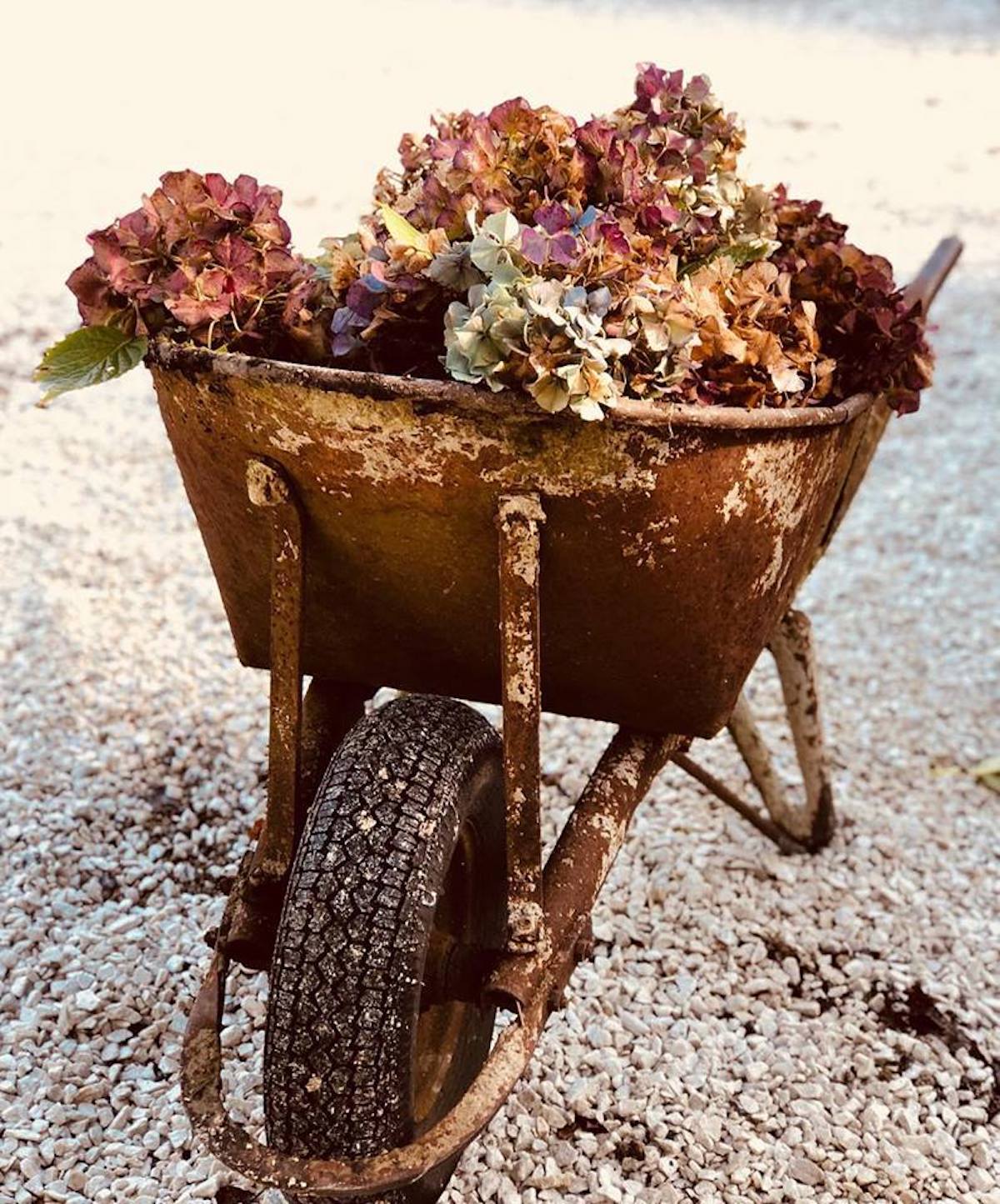 The team from Sport Bay of Plenty who turned up to help us with the garden preparation. We greatly appreciate your support and glad you had such as good time at OFS.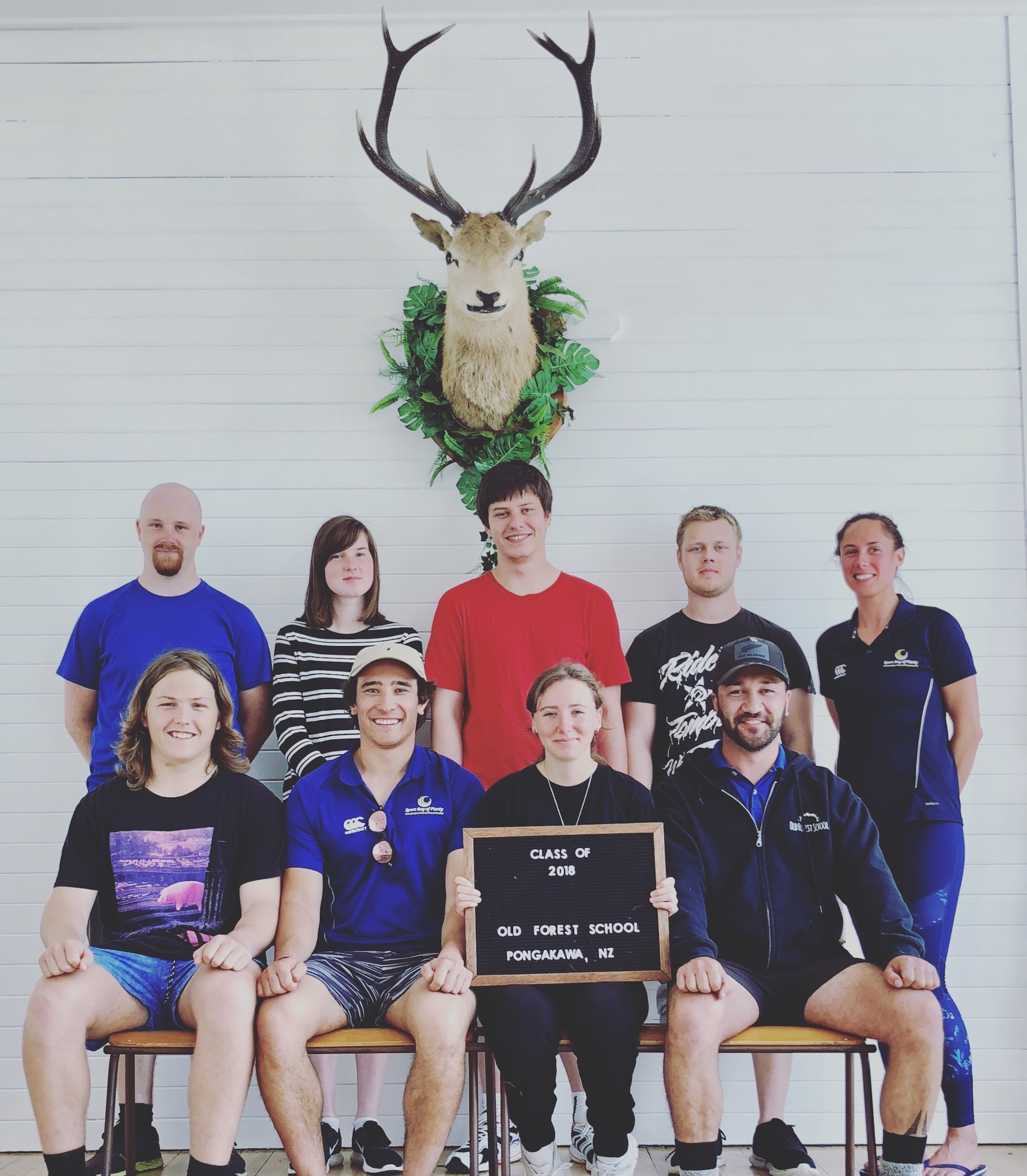 And of course thank you to our ever present lawn maintenance team, Teddy and Tim (miniature donkeys) ably assisted by William and Wallace (Kunekune pigs) who worked tirelessly keeping the paddock grass trimmed and fertilised.